Why Clipping Path Service is important for Ecommerce Business?
In this article, I'm going to show you step by step, why Clipping path service and Background removal services are very important for E-commerce Business?
The online-based business is rising up day by day through different eCommerce sites like Amazon, eBay, Alibaba and also through their own website. But the main goal is to promote their products to the end level customers. It's one of the most popular ways to sell products online by getting the order from direct customers. There are many kinds of products is available to give orders from home like Shoes, clothes, Cycle, jewelry items, electronic products, eBooks, etc.
Now the main question is how to make those products much attractive and sellable to the end level consumer? The acceptable answer is, you have to represent your product photos as much attractive as possible to your customers. Most of E-commerce business owner is hiring good at product photographer for their eCommerce business but it is not adequate to make attractive your product photos. Photographer will do only photo-shoot your product images but he will not edit your images look much attractive. So what is the top-secret to make product photos much attractive and beautiful? It's all about clipping path service or background remover work.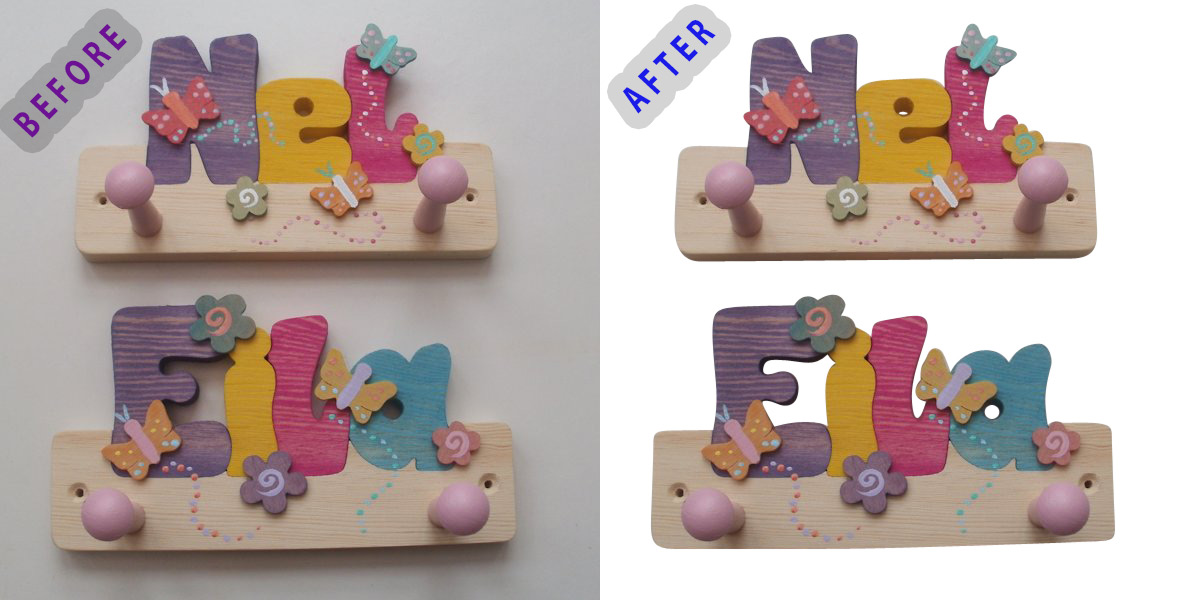 If you remove the original background from the product image and put its white background with realistic shadow then it will look attractive and natural. Clipping path is the biggest technique to remove the background from images to using the Adobe Photoshop pen tool. Photoshop pen tool is an essential tool for clip the product image then remove background and make it transparent or white or other colors as per sellers website or eCommerce website theme requirements. After removing background from product images, many sellers like to add some natural shadow, drop shadow or reflection shadow to make those products much attractive looking.
There are many image editing firms is providing clipping path service, background remover service, shadow making service, photo retouching service, color correction services around the world especially from Asian countries like Bangladesh, India, Pakistan, Sri-Lanka, etc. So if you want to grow up your eCommerce business then clipping path service is very important to increase your product sell through online.
We are providing Clipping path, background remover & image cutout services at low cost possible with qualitative services. Our price starts from only $0.30. Also, we accept a couple of images as a trial to judge our quality. So why late to use our services?