Background Removal Service
Clipping path creative is very well-known and popular image editing Company that will introduce you Photoshop clipping path, Background removal service & various types of image editing services. We treat you an online supportive Photoshop editing task and graphics design activities which delegations are from Italy, Germany, Australia, Franch, Canada, UK, Hong Kong, UAE, Dubai, Thailand, Singapore, Malaysia & USA. Moreover our huge graphics designation service is from Netherlands & Denmark.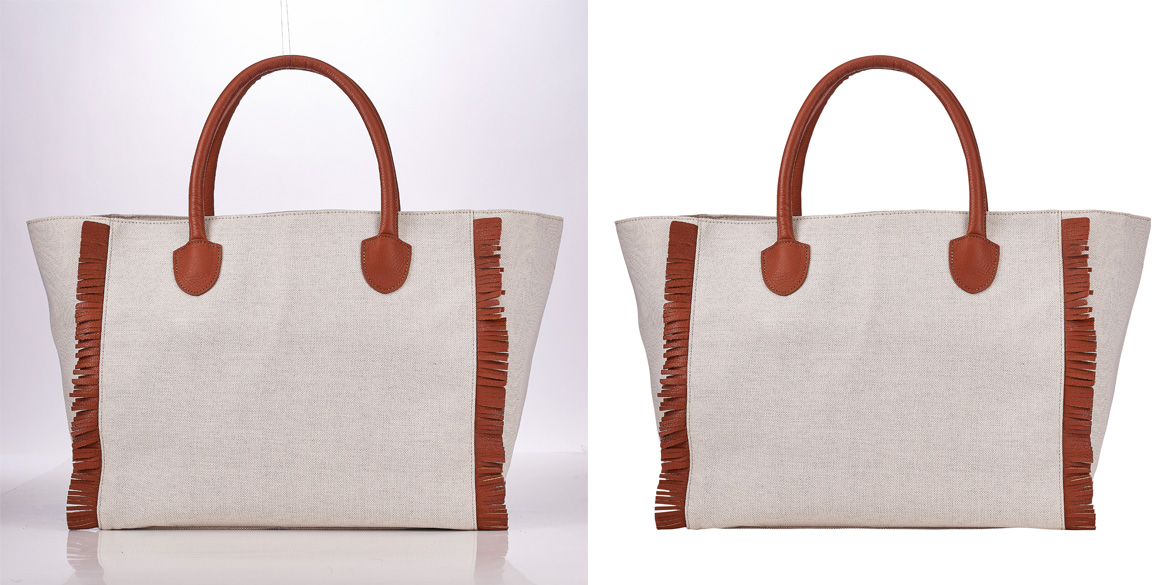 Clipping path creative is an ultimate fore-ground of image isolation & it's qualitative treatment that makes you familiar with the new era of online-based highly experienced graphics house. In an easy term, our company can offer you much cheaper Background removal service & photo background remover services as it's not unknown to all that competition in this field is cumulatively increasing.
Our service appreciation in this globe is highly admirable & praiseworthy since Clipping path creative team serves our client with complete satisfaction. We feel happy when our client addresses with the word namely perfect, excellent etc. Then our heart filled with boundless joy & Our whole team get inspired and motivated with. Visit our Twitter page and click follower button then you will get a monthly discount offer.
Definition and Brief analysis of Background Remover service:
Background Remover Service is an official or non-official service that extract objects from a particular image for business & others purposes. Simply we make an outline around the specific picture which permits you erasing the background forming it's to a new look. Look at a glance our enlisted gallery that allows you to have a clear perception about Background removal service.
Our service production team is refined by our expert trainers. That's why we deserve to get much more task from our Honorable Clients. Our price starts from $0.30 per image.
So don't late and feel free to judge our quality via Free Trial option. Hope you would be 100% satisfied.