Five easy ways to create t-shirt designs go exoteric
In today's world, it has been very trending to pick out the best T-shirts to wear around the friend circle, hangout and casual purposes. Wherever you go to market, inevitably, you choose out the best custom t-shirt by seeing a fantastic logo and messages. There are thousands of E-commerce business have been delivering their T-shirts to the world client, and this demand is going to be unstoppable.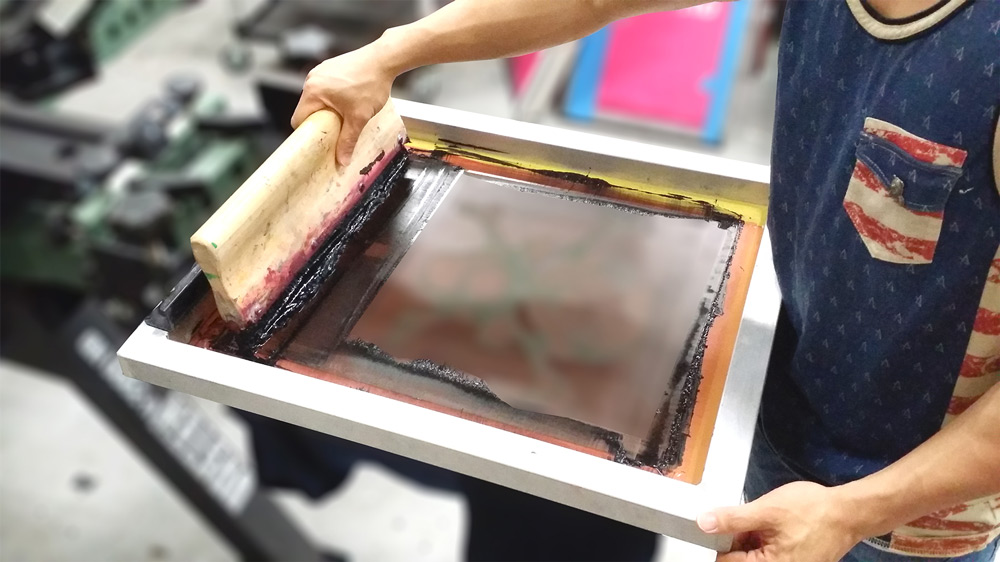 If you're going to be one of the best today's entrepreneurs, please submit your best design to the merchandising house. I'm sure you are here to decide how to create t-shirt designs would get viral straight away. To enhance your possibility, please read out below and find the most straightforward answers ever.
Value social media to target a design
Social media platforms have been using through billions of audiences, and they're expressing their thoughts by creating memes, trolls, or sometimes they're protesting against crime. You better understand if a topic is viral around a country or the world, it stays the whole month. This method creates a great option to leave the client's expression in your T'shirts. Suppose, if people are being very aware of world terrorism and posting their thoughts against the world terrorists, make a chance to get the best message you can use in your T-Shirt message like 'Stop Terrorism'.
Won't it be a great idea to implement in your business using people's mind? Yeah, trust me these tricks result from you a new revenue. Follow the trending marketers and fashion to enhance your account to target specific designs of people's choice.
Go for it.
Choose a praiseworthy logo
Choosing a page logo is half of the T-shirt's look. You can't deny providing the best colour of the fabric as well the attractive logo which makes client's to take an impressive look over it. If I talk about the real thing if we go shopping, we are just concern about the two words. Firstly, Fabric colour and Secondly, Fabric logo. Who doesn't love Linkin Park? And that is why people around the world has been trending to get their t-shirt of his face.
Sometimes you can develop your logo and research on the most famous logos which can drive your sales to the peak of success. Aren't you waiting for this to happen? You can hire an illustrate professional, or you can create t-shirt designs by yourself if you're a designer. I always suggest you pick the juicy logos.
Global trends create an ideal option to generate a praiseworthy logo which suits your brand and people's shape.
Leave a message in your Tshirt
If you are deciding to promote a signal of a community or a religion, you must choose the best words to proclaim your print on Tshirt's body. Once people accept the message of your proclaiming view, they start liking your shirts and tend to buy it. Nowadays, if you peep to the high E-commerce stores, you can notice the maximum T-shirts are ready with a popular message relating to humanity, peace, success and entertainment.
You must research on your aerial view to understand your domestic mind and get a bulk sale. Are you ready for a quick start? You can search Google to see what's going around the world and what people choices. You must understand the global flow going around the world and people's discussion. Once you follow this option, you can generate more messages to submit them in your design.
Choose out a cosy fabric
Comfortable wear can not only give you outstanding wear, but you get an eternal print even if you make a robust wash. Choosing a fabric's quality mostly depends on you as you buy it live from a marketplace. Before purchasing any materials blindly, you must know the relation between Thread count & ply as well as weaving processes. I suggest you choose the cotton because it is everyone's choice and it budgets more comfort for one's casual wear. I know you understand it.
Sometimes I experience a weird situation that after washing my favourite t-shirt, it is reducing the print and it has been harsh and blurs. In case you must choose the kind of fabric which tolerates the hard edition. Acquire proper knowledge of material before you decide.
Perfect placement of the logo, text and messages
Today's era is very fashion-conscious, and fashion designers are very aware of implementing their best installation even if it looks good at the sleeves. Sometimes whenever a client looks at the middle part of a t-shirt which is excellent with the design but lack of sleeve printing, they mustn't buy it because of insufficiency.
So, it is necessary to gorgeous your T-Shirt patterns, but firstly, you must understand the perfect placement of logo and texture. A t-shirt can look incredible just in a simple work but some gorgeous needs implements of design. Once you know the client's psychology about placing your work at the shirt, you are ready for large orders. Best deal!
I hope you liked the pattern of our writings as we are very promising to provide extraordinary and easy contents to our writers. Now we think, you have knowledge about how to create t-shirt designs which are going viral. If I talk about the E-commerce section, clothing is one of the superb options to get you fruitful revenue. Just all you need to follow the correct commands and see the best result yourselves.
Thanks for being with us, Greetings.  If you think this article was very helpful for you then feel free share the post and drop a comment.